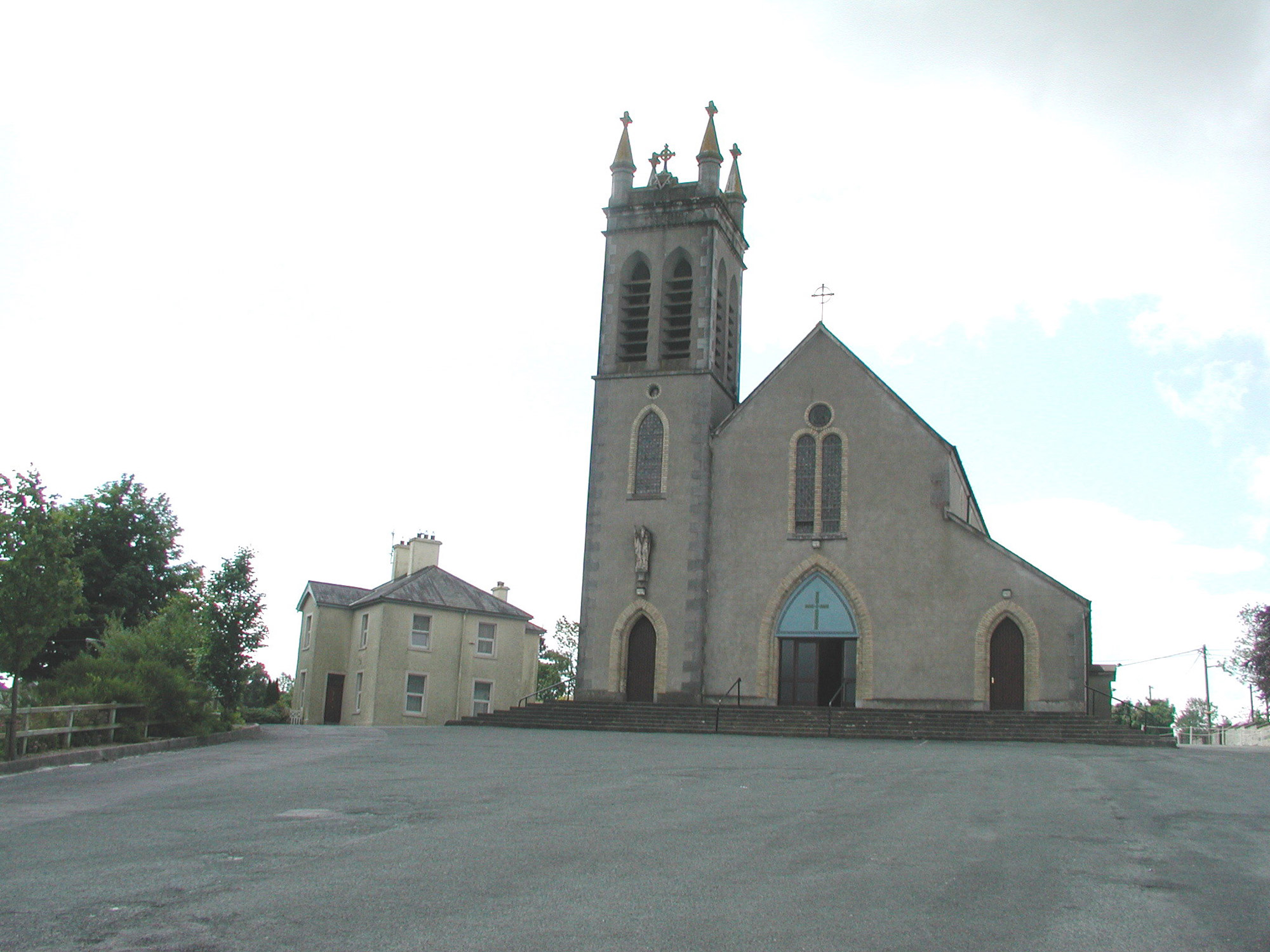 St. Patrick's Roman Catholic Church
St. Patrick's Roman Catholic Church, is located on Chapel Lane above the town. Built between 1885- 1890, by local volunteers, it was designed by Canon Donoghoe, with the tower by Thomas Francis Mcnamara added in 1936.
Mass is currently live-streamed on Sundays at 10.30am and Monday to Friday at 10am.
For details of all religious services and Apostalic groups, or to contact the parish priest , you can visit www.mohillparish.ie
CONTACT: Very Rev. Patrick Murphy
PHONE: 071 96 31024
WEBSITE: http://www.mohillparish.ie/
EMAIL: stpatsmohill@gmail.com
ADDRESS: Church Lane, Mohill, Co. Leitrim.