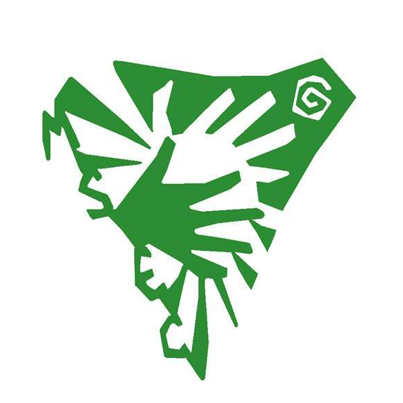 An Opportunity to Revitalise
Mohill, like so many other former Irish 'market towns", has faced challenges in recent years with emigration, retail shop closures and a reduction in the traditional employment sectors. However, our strong local community has rallied and are striving to create a new identity for the town going forward – the idea of a SMART Green Mohill was born.
The vision of SMART Green Mohill is to create a sustainable town which is smart in the way people live, work and learn. We work with home owners and businesses to improve our town.
Over the last number of years Mohill's business and local communities have been developing the SMART Green brand. Investment has been made in the enhancement of business premises in the town, including the painting them as well as vacant and derelict buildings. Hot desk spaces have been introduced at the Mohill Enterprise Centre to facilitate people working remotely. Mohill was also one of the first communities to establish a Sustainable Energy Community (SEC) under the SEAI programme in 2016.
A Sustainable Energy Community (SEC) is a community in which everyone works together to develop a sustainable energy system. To achieve this, they aim to be as energy efficient as possible, to use renewable energy where feasible and to develop decentralised energy supplies. A Sustainable Energy Community can include all energy users in the community including homes, businesses and facilities.
In January 2016, Mohill Community Development Association Ltd. joined the network of Sustainable Energy Communities. Over the next 9 months a series of public meeting and workshops were held involving the wider Mohill community which lead to the development of a Community Charter. The vision of Mohill Sustainable Energy Community is to promote local pride by building on existing community ambition to create an ECO Town. The development of such ECO Town aims to achieve sustainability in Mohill's urban and rural community. The work of Mohill Sustainable Energy Community hopes to attract increased business, create and increase local employment and support National energy and climate targets.
Mohill Sustainable Energy Community wish to reduce the energy use in Mohill by working together to establish greater awareness of the energy demand in the town, increase knowledge of the National policy landscape and work with the Sustainable Energy Community network to share energy efficiency solutions.
Over the course of the next 3 years Mohill Sustainable Energy Community plan to: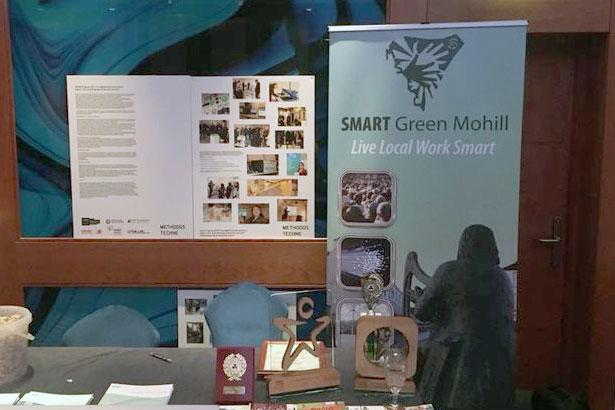 Mohill Sustainable Energy Community also forms part of a collaboration of newly formed Sustainable Energy Communities in the North-West Region. The collaboration includes HSE Estates North West acting as a lead applicant working with North Leitrim Sustainable Energy Community (NLSEC) and Mohill Community Development Association (Mohill SEC) to deliver a pilot scale Better Energy Community (BEC) project in Co. Leitrim.Leitrim Sustainable Energy Community project proposes the upgrade to various public sector and community facilities, many in Mohill.
These include:
Sustainable Energy Community members will sub manage their own upgrade works and provide the primary community value elements to their project. Mohill Sustainable Energy Community and North Leitrim Sustainable Energy Community have begun stage 1 of the Sustainable Energy Community Programme, which focuses on establishing an Energy Management plan (EMP) for their communities.
SMART
---
GREEN
---