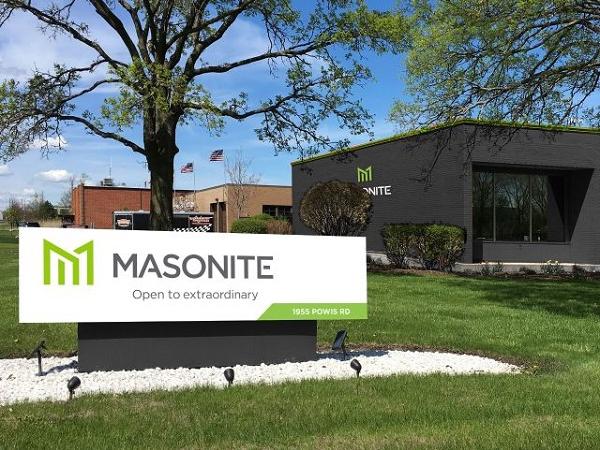 Masonite Ireland is one of Ireland's largest manufacturing facilities with a site area of over 150 acres and a production facility which spans 15 acres under one roof.
The facility processes wood waste and residue to manufacture high quality moulded door skins. As part of Masonite International the Carrick-on-Shannon Plant manufactures door skins for Masonite door fabrication plants and other independent manufacturers across Europe and the Middle East.
The Plant commenced production in July 1997 and is a "state of the art" facility. Employing in excess of 240 people and contributing on the order of €50 Million into the local economy, Masonite is major player in economic infrastructure of the North West.
PHONE: 071 9659550
WEBSITE: https://www.masonite.com/
ADDRESS: Derryoughter, Drumsna, Carrick-on-Shannon, Co. Leitrim.