Mohill
A place to visit, a place to live.
A town that dates back to 500 AD, a community rich in heritage and spirit.
Mohill is a community based on its people. Rich in culture, heritage, agriculture and sports it is home to a people with stories of a time gone by, of mart, festival and match days. Mohill — a place to visit, a place to live.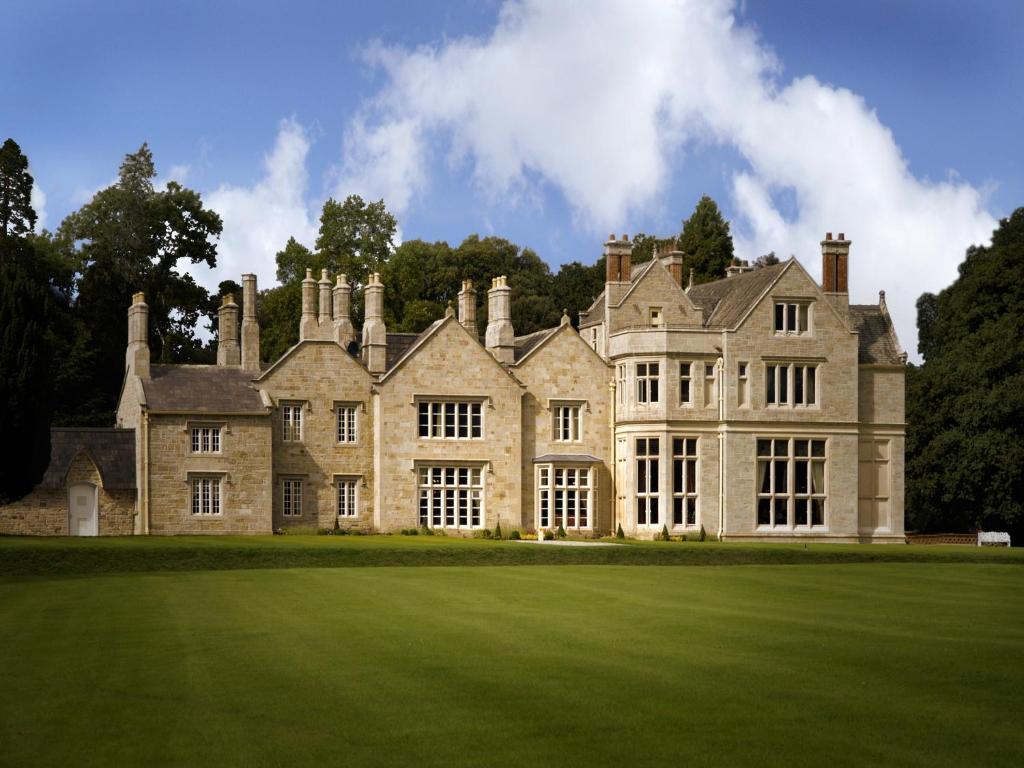 About Mohill
A heritage town with a long history, dating back as far as 500 AD – when a monastery was founded in the area by St. Manchán – Mohill is mentioned in the Annals of the Four Masters from 1430AD and the monastery is thought to have been suppressed by the English late in the 16th century.
"Mohill is our town . . .
In its plain way I think it beautiful. The simple streets link perfectly into one another...
I think of Mohill as one of the happiest towns in the world."
---

– John McGahern,
"County Leitrim: The Sky Above Us"
People of Interest
A historical town will have its stories, and so it is for Mohill. For visitors and new neighbours, there are places of interest to discover and enjoy and there are people from our town's history who have made their marque in historic tomes of this ancient town.
Places of Interest
Mohill brings you historic sites in abundance, some ancient and some part of our recent past. There are also new sites to visit and old places made new again.
Latest News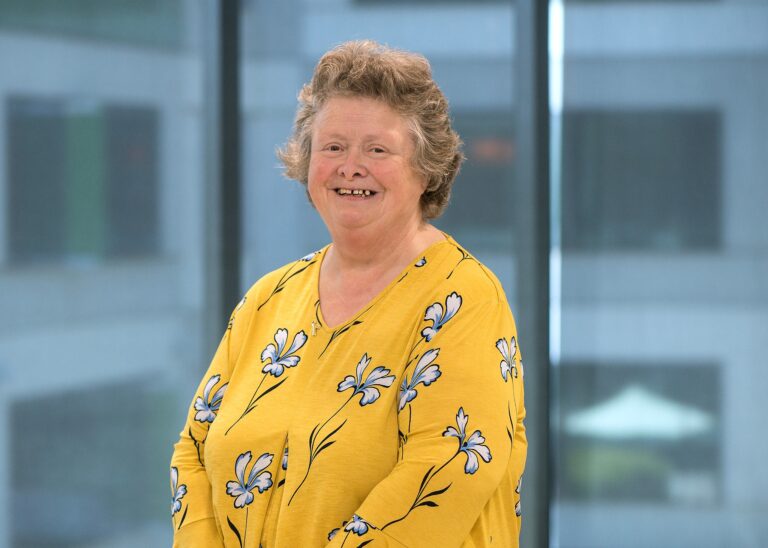 Mary McGowan, originally from Mohill and daughter of Harry and Noleen, has been awarded an OAM for the service to nursing and to the community through charitable initiatives in Victoria, Australia. Mary left Ireland in the 70's to work in Australia for a few years but has ended up living there since. She worked most of her nursing career with children who had cancer, and is said to have influenced many positive changes at The Royal Children's Hospital in Melbourne during that time.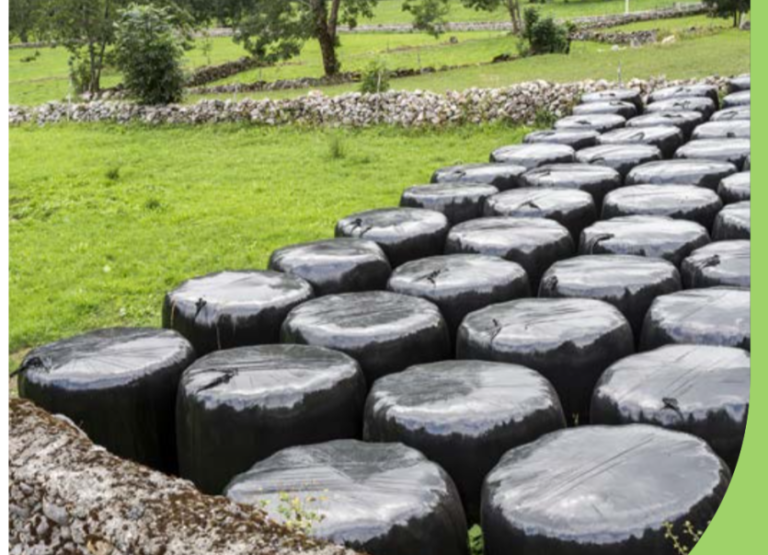 A Farm Plastics Collection Service will be held at the following designated sites in County Leitrim during the month of June: Drumshanbo Mart: 16th June…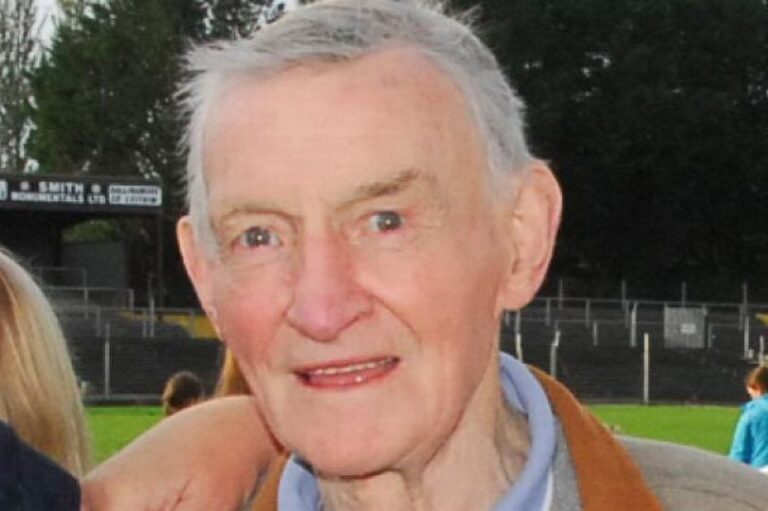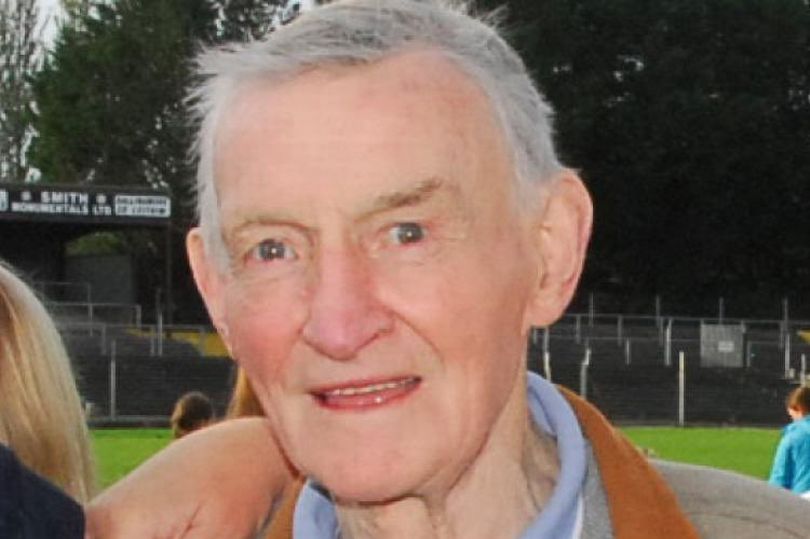 Packie McGarty was and is undoubtedly the greatest Leitrim footballer of all time and one of the truly national icons also. Some amazing statistics back up these simple but truly extraordinary facts. Packie was selected at centre half forward on the team of the Millennium in 1984, for players who had never won All- Ireland Senior medals, on the Connacht football Team of the Century and on the Leitrim Team of the Century.