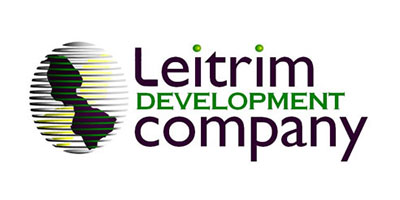 Leitrim Development Company
Leitrim Development Company is a community led Local Development Company. We deliver a range of rural, social and economic programmes at local level across County Leitrim. We support communities, individuals and businesses to increase their economic sustainability and improve their quality of life. Supports include capital grant aid, technical assistance, guidance and mentoring, information and support, training opportunities and development initiatives. To find out more about Leitrim Development Company and how we can help you or your community, please explore this website and see the range of different services, activities and programmes available.
The main office is located in Drumshanbo, with a sub-office in Mohill.
PHONE: (071) 9631715
WEBSITE: http://www.ldco.ie/
EMAIL: info@ldco.ie
ADDRESS: Sub Office: Credit Union Building, Mohill,, Co. Leitrim N41 X0H2 Main Office: Church Street, Drumshanbo, Co. Leitrim N41 RF24. Tel: (071) 9641770