Mohill native honoured by Queen for her work with children in Australia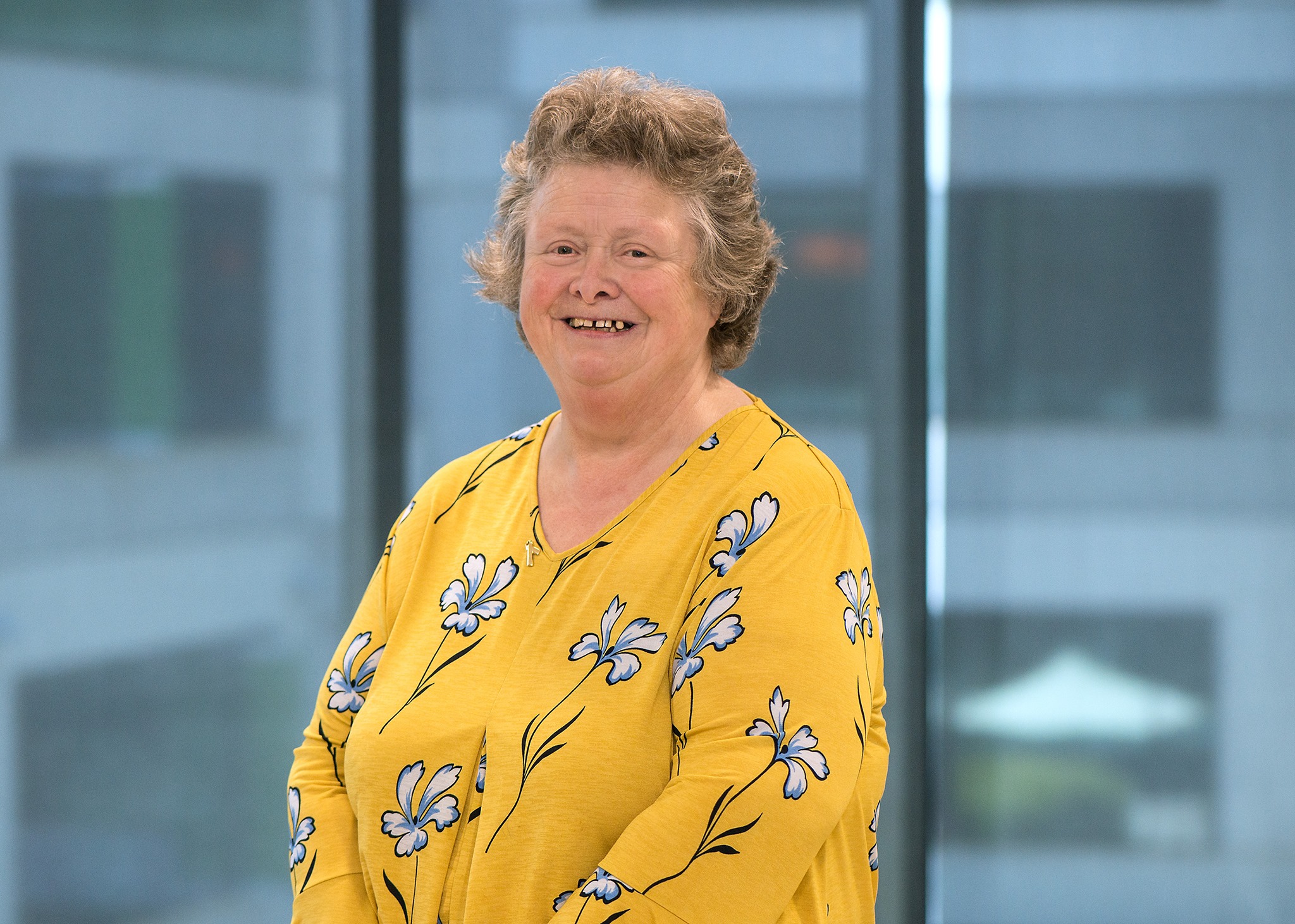 Mohill native Mary Mc Gowan is one of two women originally from Leitrim who've been honoured by Queen Elizabeth this week for their work with children.
Mary McGowan, originally from Mohill and daughter of Harry and Noleen, has been awarded an OAM for the service to nursing and to the community through charitable initiatives in Victoria, Australia. Mary left Ireland in the 70's to work in Australia for a few years but has ended up living there since. She worked most of her nursing career with children who had cancer, and is said to have influenced many positive changes at The Royal Children's Hospital in Melbourne during that time.
Mary started as a pediatric nurse in 1978 and in two years was promoted to the Nurse Unit Manager. She held that role for more than 20 years, during which she influenced many changes at The Royal Children's Hospital. In 2003, Mary was promoted to the manager's position at the Children's Cancer Centre.
"I thoroughly enjoy what I do, I find it bittersweet – you see the best and worst," she said.
Mary retired from nursing 12 years ago and now works as a community liaison manager at the Children's Cancer Centre. She is also heavily involved with the Children's Cancer Foundation, My Room and Ronald McDonald House charities.
Ms McGowan is honoured by the Medal of the Order of Australia, "I don't see it as just for me, it's a team effort." Mary said her work has been rewarding, when she first started the cure rate was 38% for children's cancers now it is above 86%..