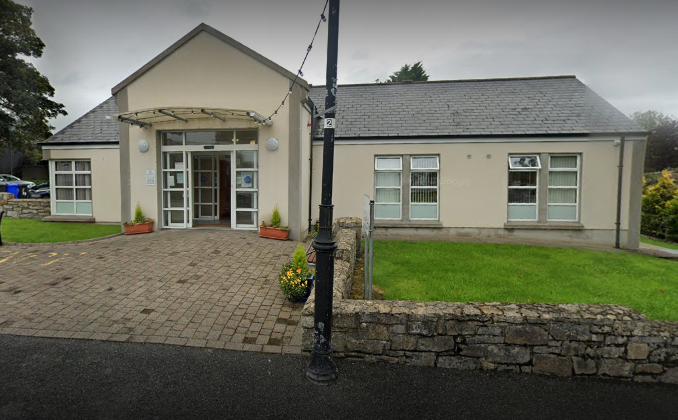 Primary Care Centre Mohill
Doctors: Dr. Arthur Dolan, Dr. Richard Dolan, Dr. Helena Traskowska-Fangor
Practice Nurse: Nurse Edel Casey
Opening Hours
Monday – Friday: 8:00am – 4:45pm
Wednesday: 8:00am – 12:00pm
About
This Primary Care Centre services both private and GMS (medical card and doctor visit card) patients.
The GMS medical/doctor visit card application forms are available at reception for those who wish to apply. Alternatively please see the 'Useful Patient Information' section of their website to download an application form.
We always welcome new patients.
Appointments
Appointments are available from 8.00am to 11.30am and from 2pm to 4.15pm Monday, Tuesday, Thursday and Friday.
Bloods clinic is on Wednesday mornings from 8am to 10.30pm
Walk-in appointments are available on Wednesdays but are strictly reserved for urgent medical issues only.
Appointments can be made by phoning 071 9631900, or in person by calling into our reception.
Please advise the receptionist if you feel you need a double appointment (for example, those with complicated medical issues or requiring minor surgical procedures).
CONTACT: Ms Emer McGovern
PHONE: 071-9631900
WEBSITE: https://www.primarycarecentremohill.com/
EMAIL: mohillhealthcentre@gmail.com
ADDRESS: Water Street, Mohill, Co. Leitrim N41 RH96