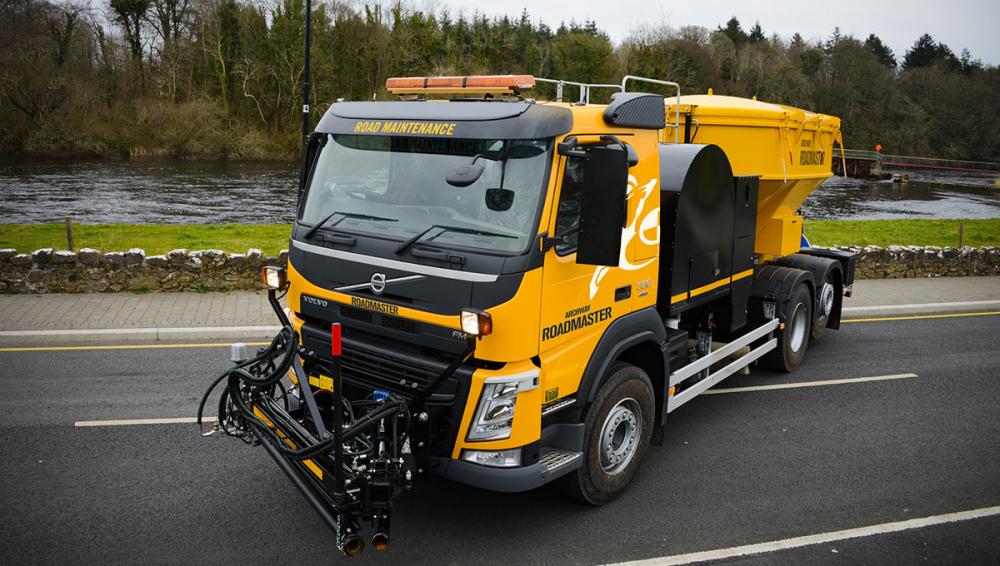 A second-generation family owned and operated engineering firm based in Carrick-on-Shannon, Co. Leitrim, Archway Products solve road maintenance problems by designing and building innovative road maintenance solutions for local authorities and term maintenance contractors. Designers and manufacturers of best in class road maintenance solutions including the Roadmaster® machine which uses spray injection patching technology to fix and prevent road maintenance problems. The Roadmaster® is the only machine in its class that can be operated by one person without exposing anyone to a live carriageway. From pothole repair and preventative surface dressing to real time data reporting, Archway design systems and machines that are consistently reliable and cost effective in solving road maintenance issues.
PHONE: 353 71 9624753
WEBSITE: https://www.archwayproducts.com/
EMAIL: sales@archwayproducts.com
ADDRESS: Jamestown, Carrick-on-Shannon, Co. Leitrim, Ireland.